John Beckett
PLA, ASLA
Principal, Co-Founder
Whether it's creating inspiring landscapes, planning communities, or designing infrastructure, our team brings years of experience, hard work and dedication to each new project we take on. With landscape architecture, planning, engineering and environmental professionals on staff, our multi-disciplinary firm allows for a more holistic and collaborative approach to work. All commissions accepted by the firm are accomplished under the direct supervision of one of the firm's seven principals. In keeping with the philosophy of the office, the project team is involved in all aspects of the work throughout its duration.
Our professionals maintain registrations in the states of Michigan, Ohio, Illinois, Indiana, and certification at the national level.
Brian Barrick
PLA, ASLA
Principal
Deborah Cooper
PLA, ASLA
Principal
Christopher DeGood
P.E.
Principal
Kristofer Enlow
P.E.
Principal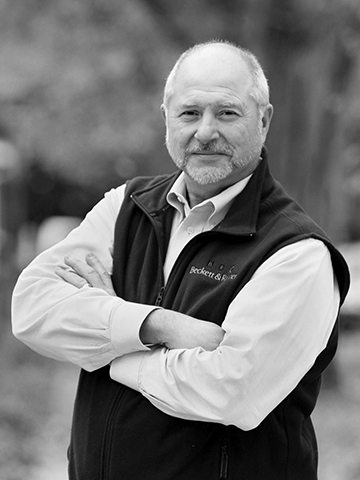 John Iacoangeli
PCP, FAICP, LEED AP, CNU-A
Principal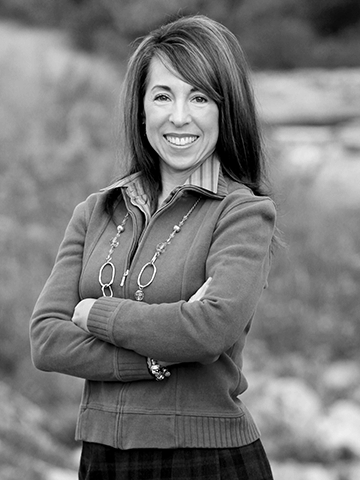 Christy Summers
PLA, ASLA, LEED AP
Principal
Michelle Bennett
AICP
Senior Associate
Caitlin Jackson
PLA, ASLA
Senior Associate
Tim Knutsen
PLA, ASLA
Senior Associate
Sara Kopriva
AICP
Associate
Project Professionals
Our dedicated and multi-disciplinary staff of project professionals contribute their considerable talents to assist firm leadership on projects from start to finish.